About Kula Nalu Ocean Sports
At Kula Nalu Ocean Sports, we are passionate about sharing our love for ocean sports and preserving the Hawaiian culture. With our Hawaiian roots and expertise, we provide top-quality education and training programs in California. Whether you're a beginner or an experienced athlete, we have something for everyone. Join us and become part of our ocean-loving community.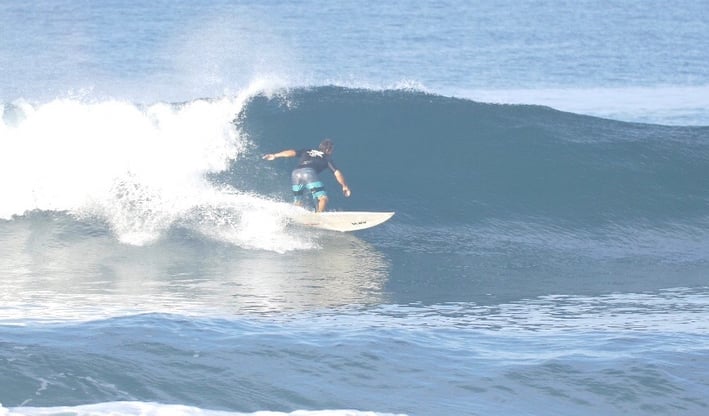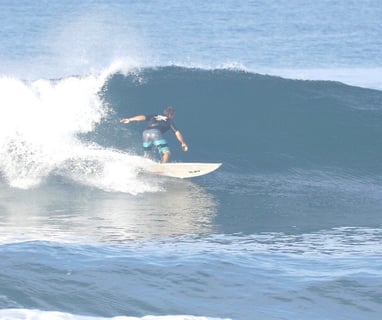 We honor and preserve generations of Hawaiian knowledge, ensuring the traditions and wisdom are passed down for future generations.
Excellence in Ocean Sports Training
Authentic Hawaiian Knowledge
We strive for excellence in our ocean sports training programs, providing top-notch education and guidance to help you reach your full potential.
Your safety is our top priority. We prioritize ocean safety and CPR training to ensure you have the knowledge and skills to enjoy the ocean responsibly.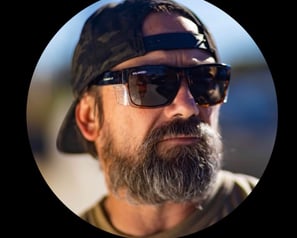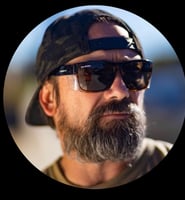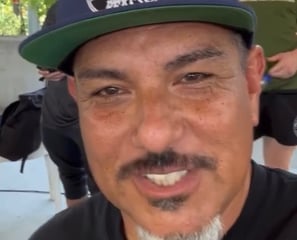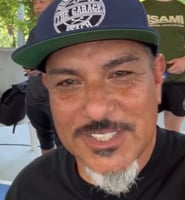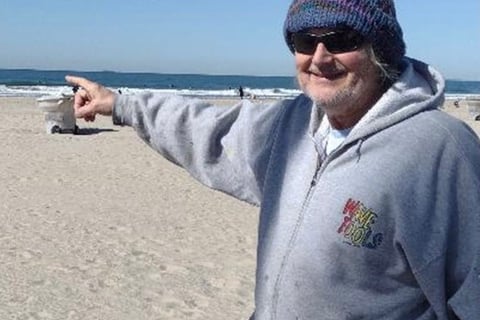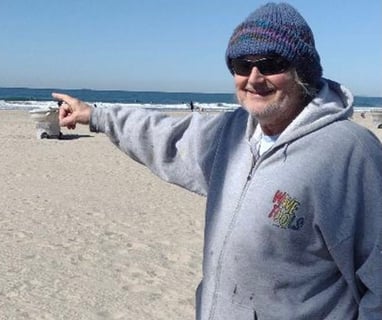 Lance Collins
Legendary Surfboard Builder