Experience the Power of the Ocean
Discover the Thrill of Ocean Sports
Welcome to Kula Nalu Ocean Sports
Discover the beauty of the ocean and learn the art of ocean sports with Kula Nalu. Our Hawaiian owned and operated training center in California offers a range of educational programs and training sessions, rooted in generations of Hawaiian knowledge. Join us to surf the waves, develop your skills in our training center, and ensure ocean safety for future generations.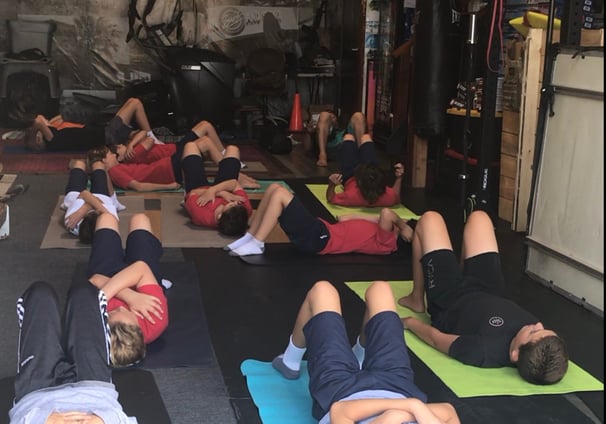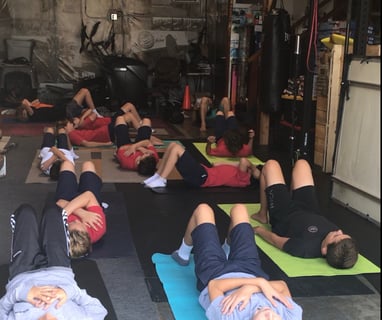 Discover our comprehensive training programs designed to enhance your ocean sports skills. Our programs are designed for All ages from surfing to land-based surf skate training, competition development to Jr guard/Lifeguard training, plus ocean safety including basic first aid/CPR, and bleed control methods. We offer a wide range of educational opportunities and credentialed programs rooted in developing skills based on our teams ongoing continuing education.
Experience the Hawaiian Way
Immerse yourself in the rich Hawaiian culture and traditions as you learn from our experienced instructors. Our ocean sports training center brings the spirit of Aloha to California, providing a unique and authentic experience for all ages and skill levels. Join us and embark on a journey of self-discovery and connection with the ocean.
About Kula Nalu Ocean Sports
At Kula Nalu Ocean Sports, we are passionate about sharing our love for ocean sports and preserving the Hawaiian culture. With our experience and expertise, we provide top-quality education and training programs in California. We also provide full day and multi day surf trips with our highly trained guides. Whether you're a beginner or an experienced athlete, we have something for everyone. Join us and become part of our ocean-loving community.
Ride the Waves, Embrace the Spirit